The Ultimate Posing Shoe Federation Guide (UK)
So many federations; so many rules! 🙈
It can be confusing as to what shoes to get for your comp whether you are a first-time bikini girl or an experience bodybuilding competitor, so we created a mini guide to help you decide 🖤
If you need any help choosing the right shoe for you feel free to contact us here
Note: rules can change throughout the year so make sure you double check the website of the federation to make sure they have not changed their rules before making your purchase. All shoes shown are exemplary.
Physical Culture Assoication
"Shoes can be of any style but must not be of an obvious platform sole & should have a maximum of 5-inch heel."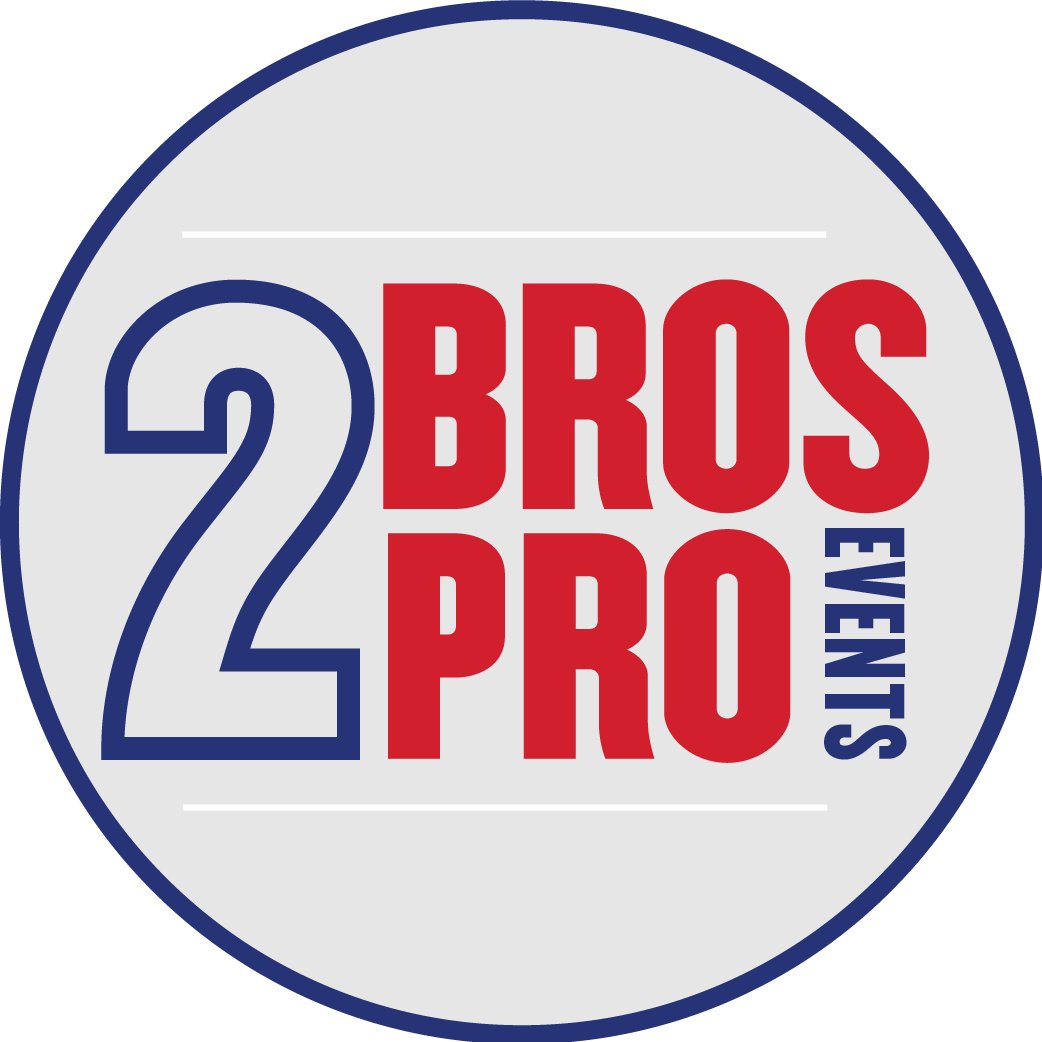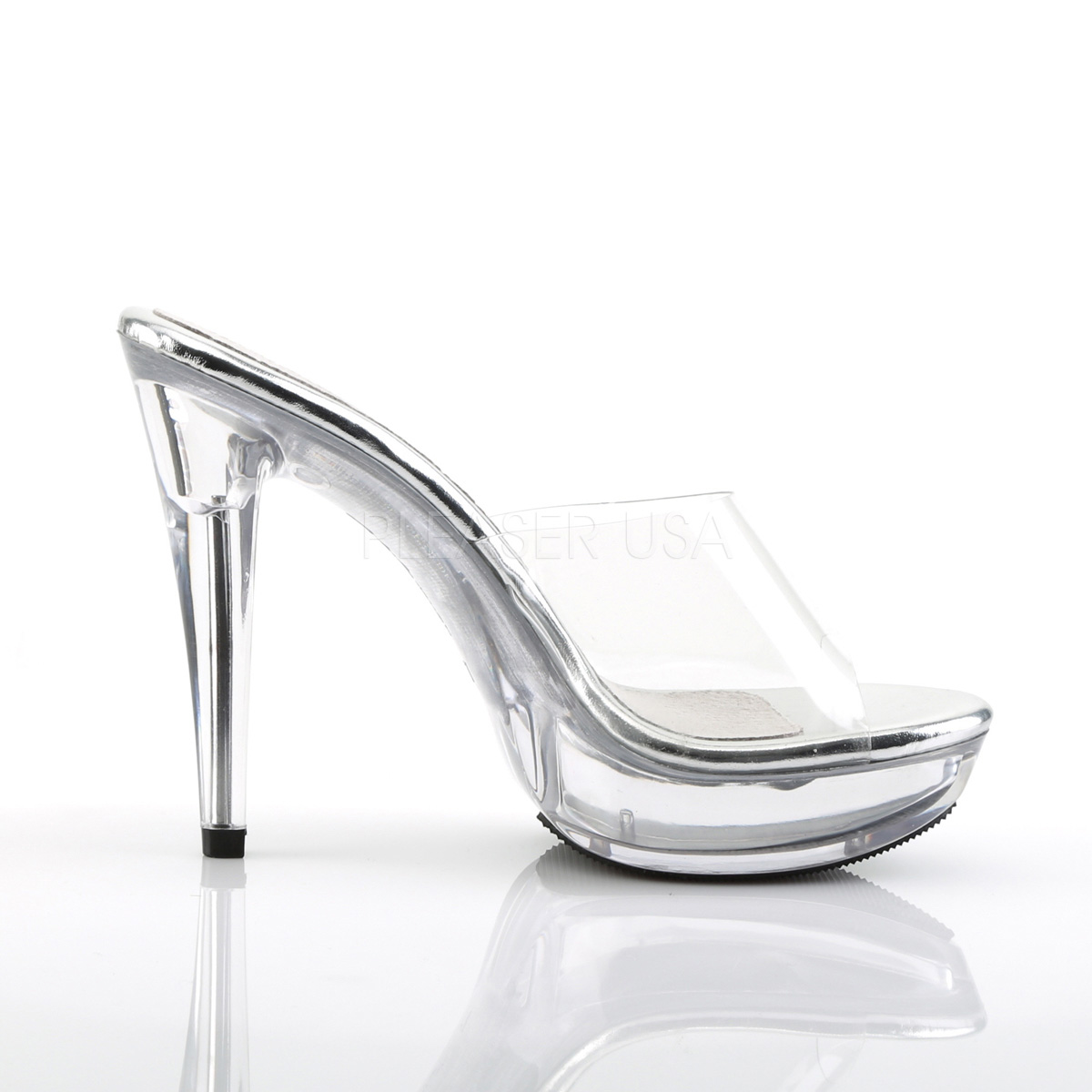 "Competitors must wear high heels". Applicable to all female categories EXCEPT Women's Physique.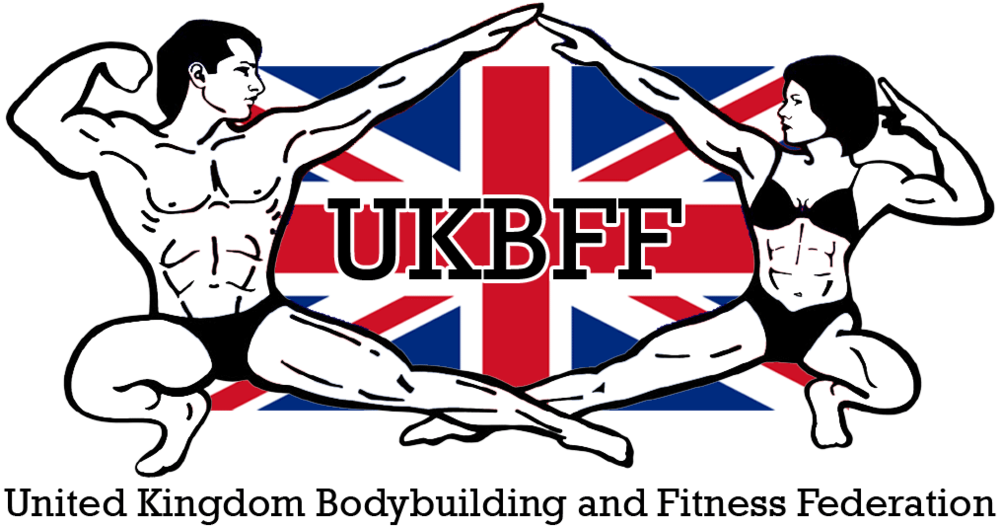 United Kingdom Ultimate Physiques
All female categories: "platform soles are permitted with a maximum height of 1.5 inches".
All female categories: "The most popular & recommended high heel shoes to wear are with clear heel bottoms/platforms, choice of high heels is totally up to the model."
"A coloured or clear heel can be worn to suit your Bikini/Costume. At least a 4 inch heel and 1 inch platform at the front."
There are many more federations out there but these are some of the most popular shows in the UK right now.
Our biggest piece of advice?
Go for heels that you know you will feel comfortable walking in and strutting your stuff.